K. HAIR TIES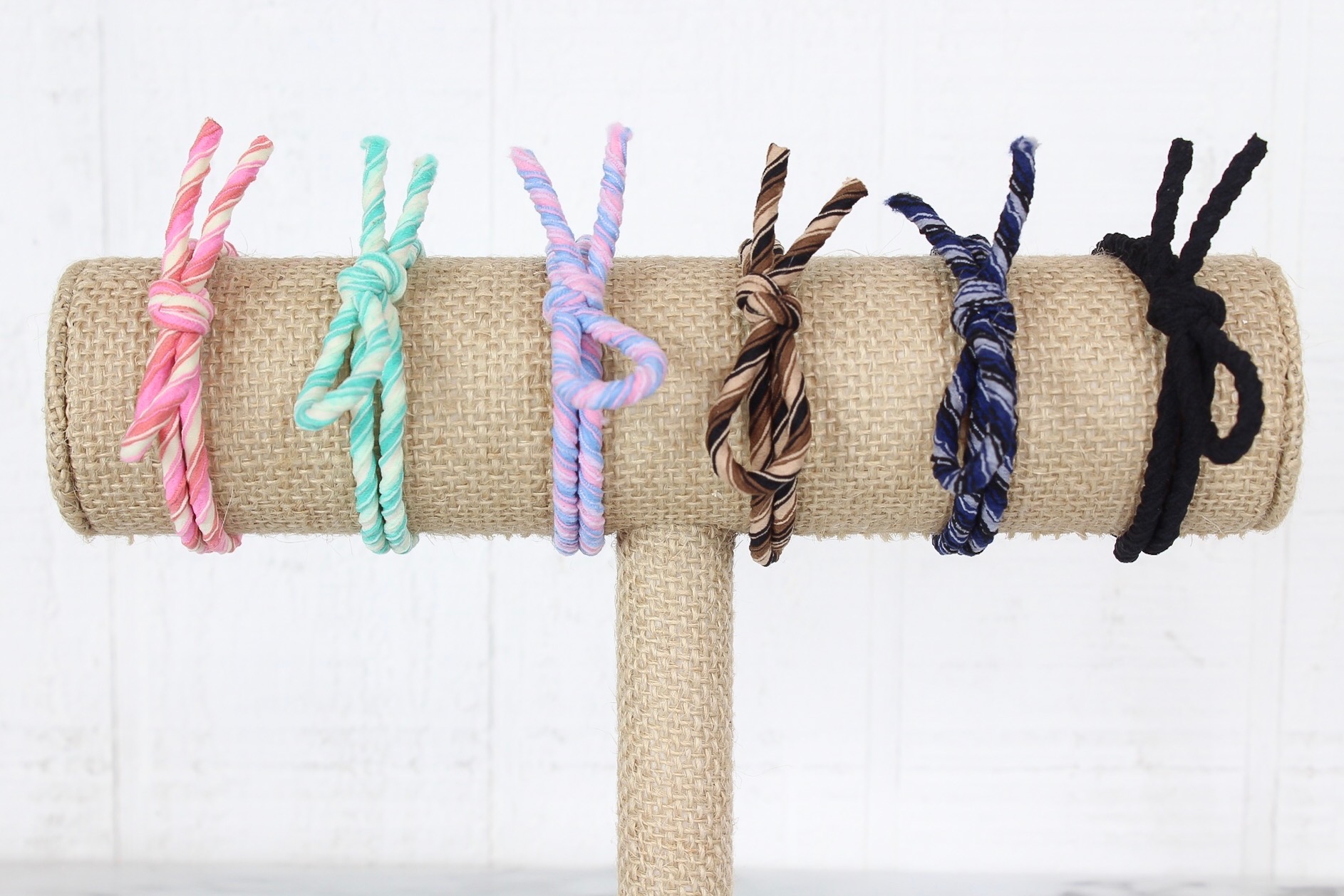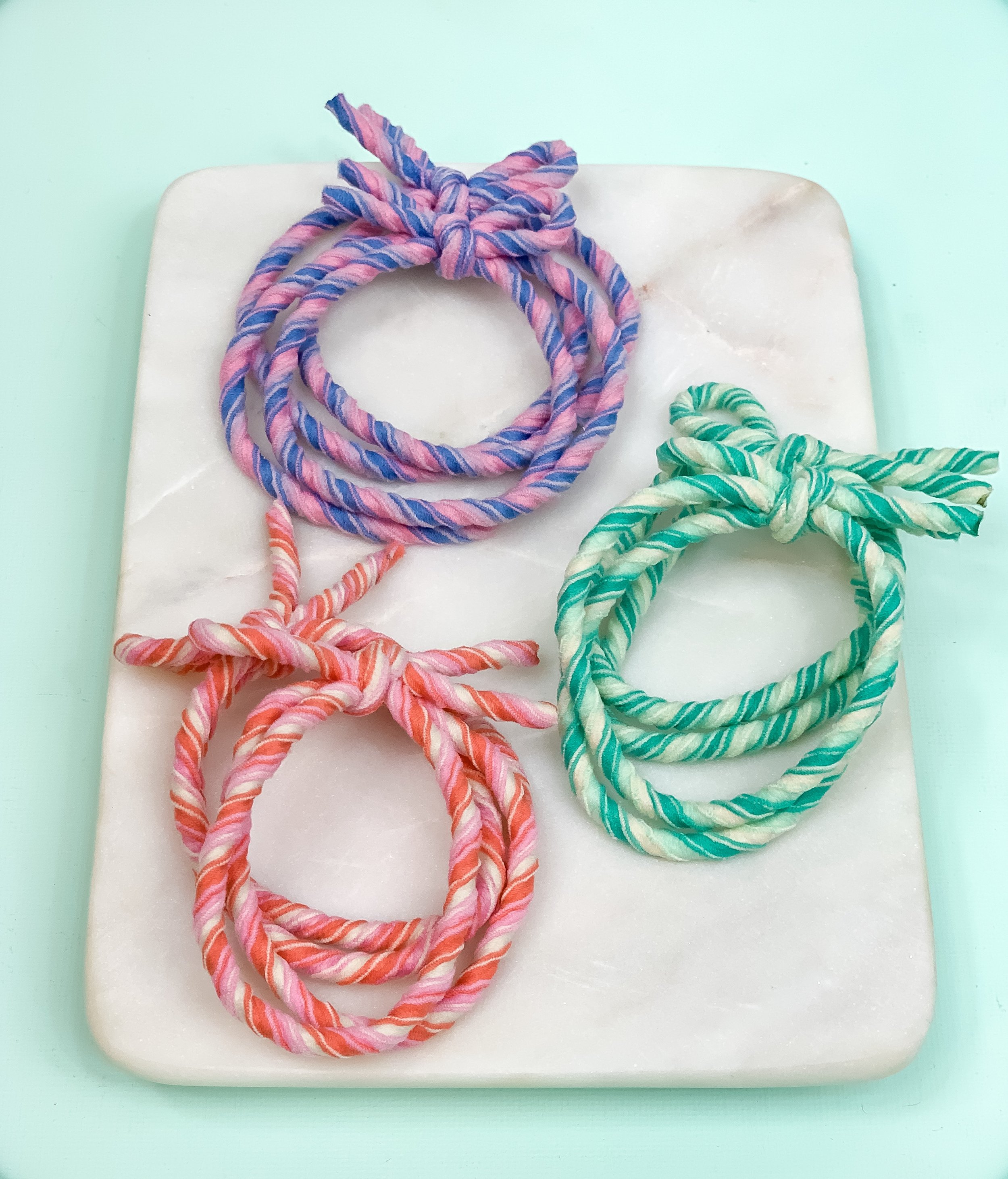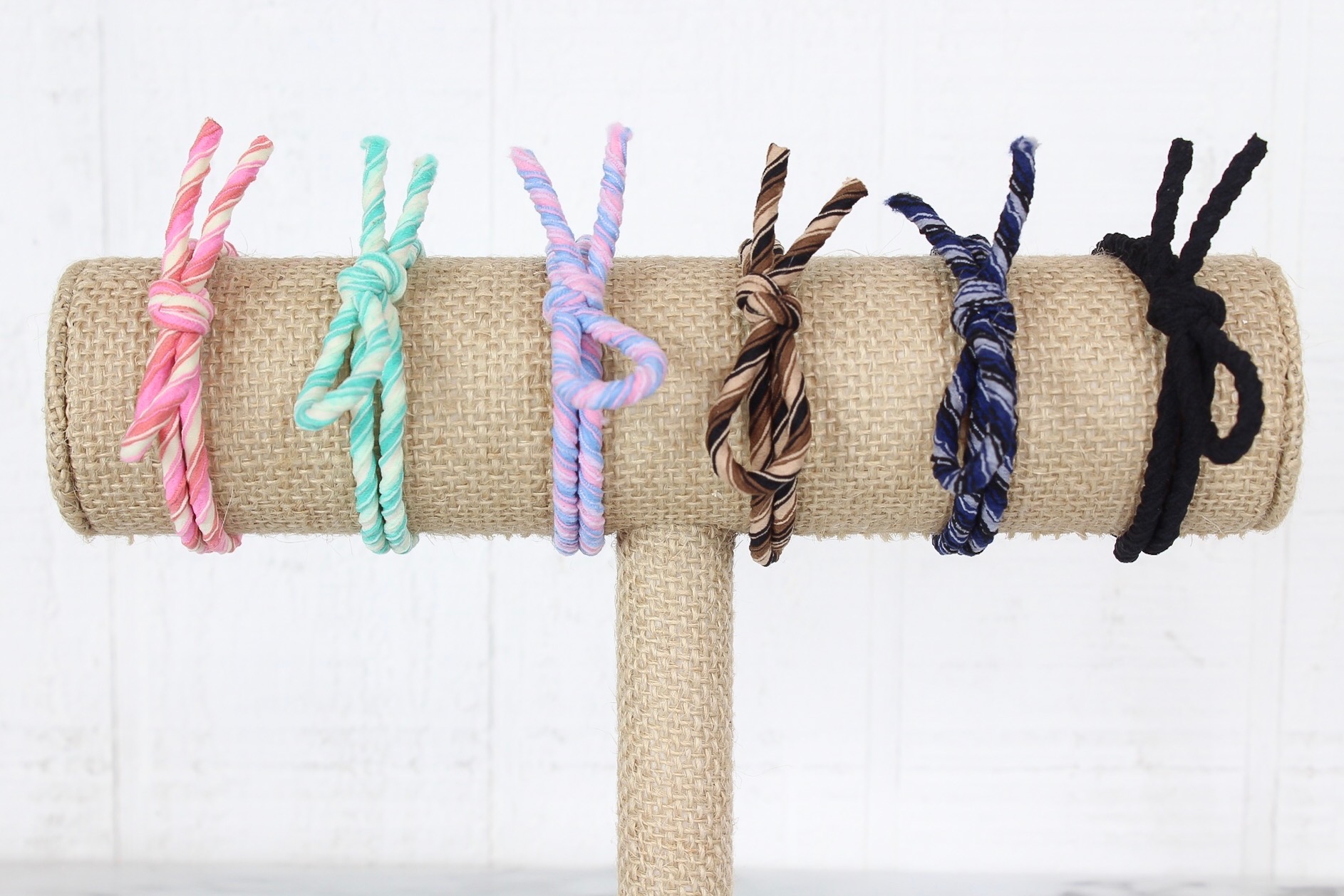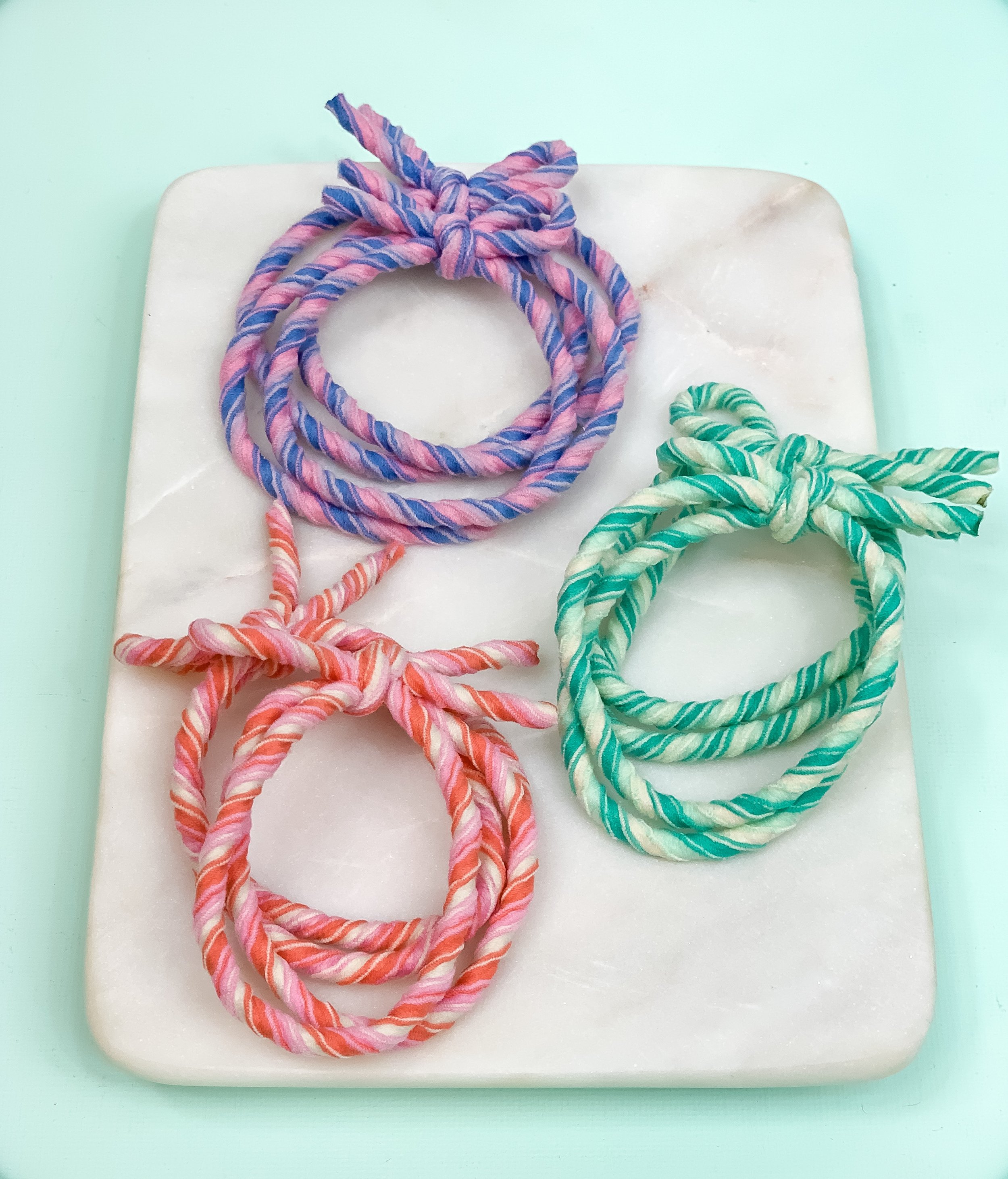 K. HAIR TIES
Your new FAVORITE hair tie! 6 colors available and LIMITED QUANTITY!
Pictured from left to right: Pink, Green, Purple, Brown, Navy, Black
No slip, no tearing out hair, sturdy for even the TOUGHEST hair and even for the finest hair! No headaches, and hardly leaves a crease!
You WON'T find another hair tie like it - TRUST ME, I've tried!
FREE SHIPPING - standard 5-7 business days
6 PACKS are colored or neutral. Colored contains pink green and purple and the neutral pack contains navy, black and brown.