The Middies GREY 8PK ONLY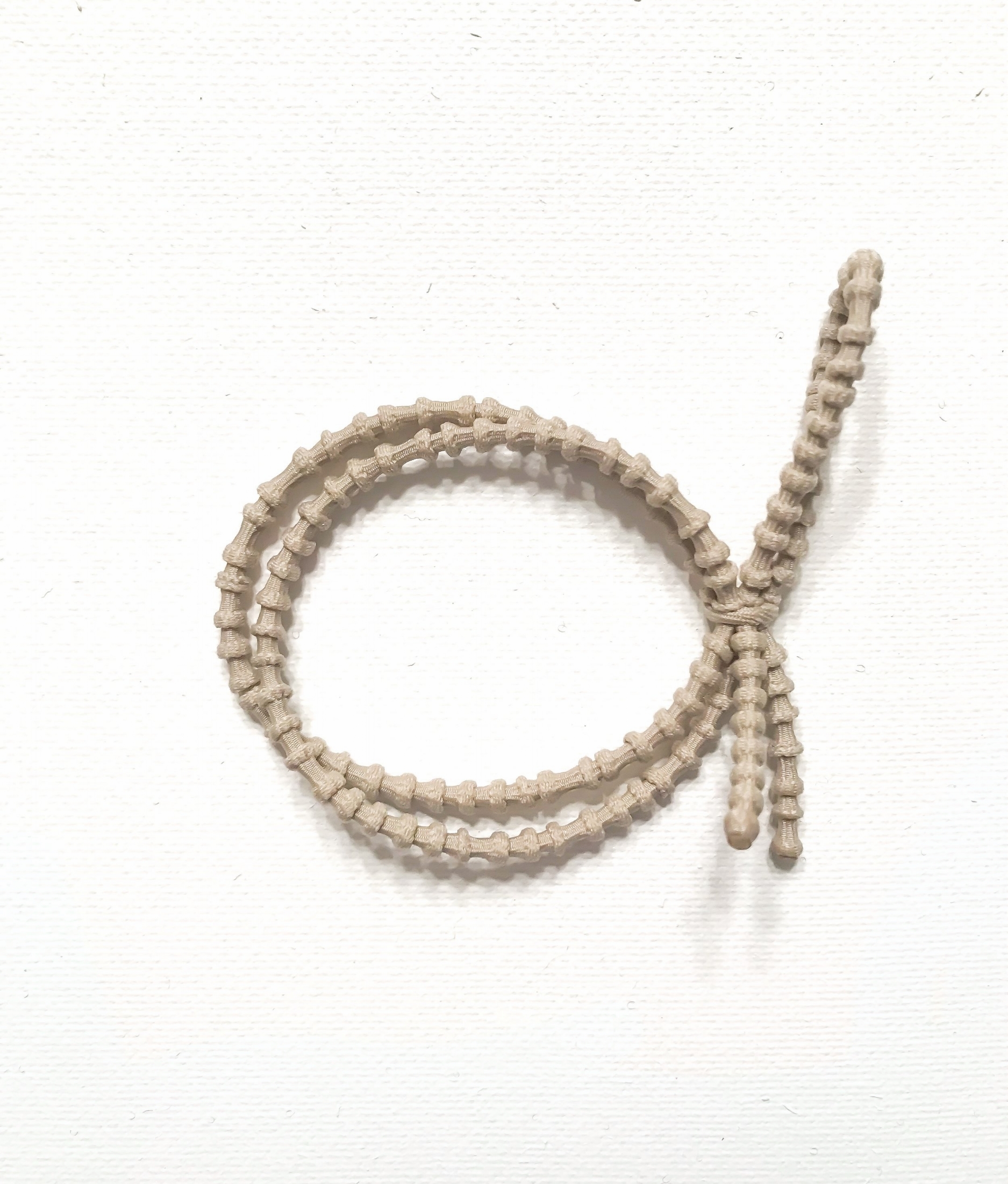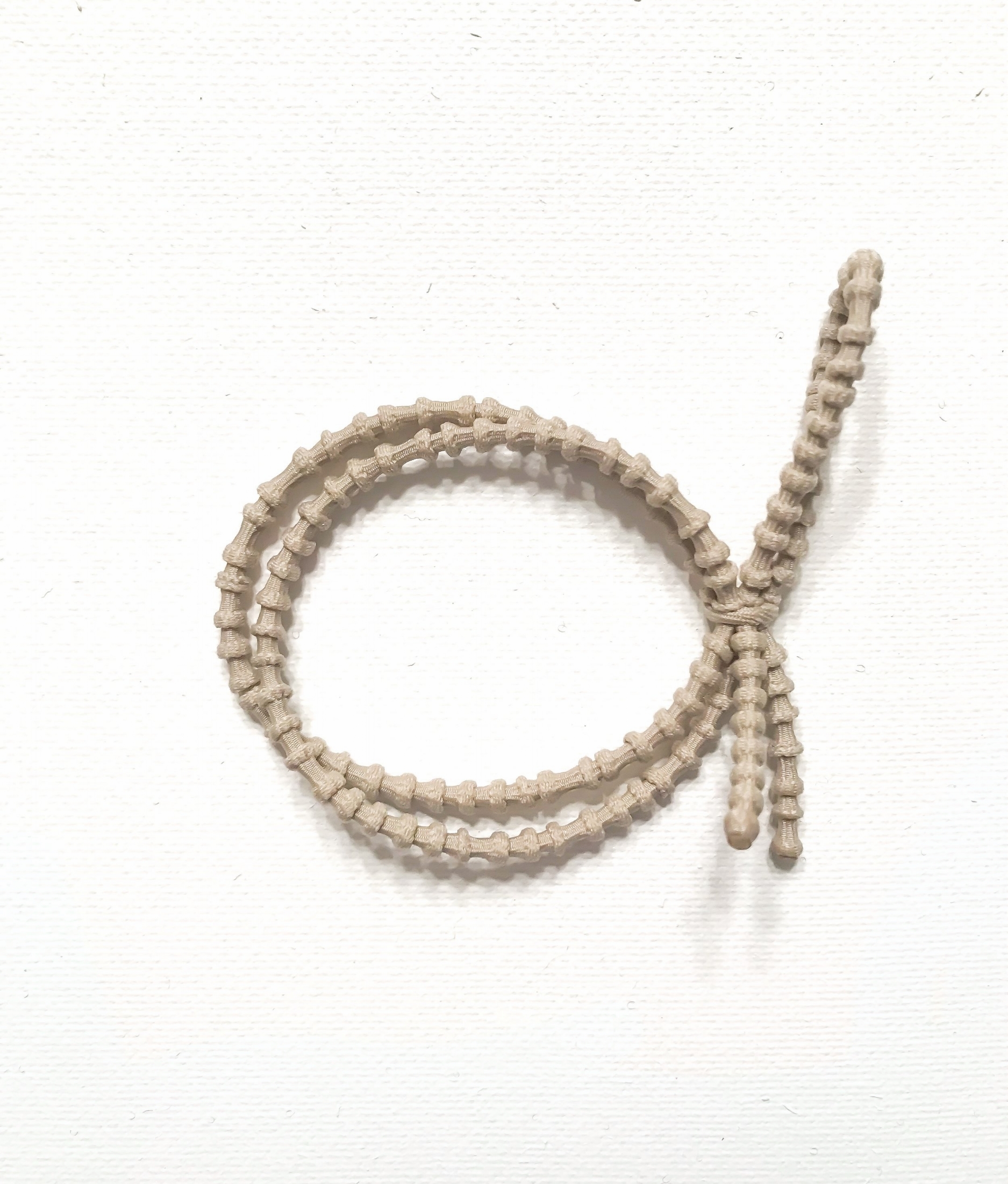 sold out
The Middies GREY 8PK ONLY
Our new FAVORITE hair ties now come in Middies!! 4 color options available. The Middies are an in between the original K. Hair Ties and the Skinnies.
Pictured from left to right: Grey, Black (SOLD OUT), Brown (SOLD OUT), Blonde ( SOLD OUT)
No slip, no tearing out hair, sturdy for even the TOUGHEST hair and even for the finest hair! No headaches, and hardly leaves a crease!
You WON'T find another hair tie like it - TRUST ME, I've tried!
Variety Pack includes what is pictured: GREY, BLACK, BROWN and BLONDE
All other color options include 4, 8 or 12 of that specific color
***********PLEASE NOTE: DUE TO THE INCREASE IN USPS SHIPPING FEES, I CANNOT GUARANTEE THAT YOU WILL RECEIVE YOUR HAIR TIES IF YOUR ORDER TOTAL IS UNDER $5.00
TO ENSURE DELIVERY WITH TRACKING (FREE SHIPPING ), YOU MUST PURCHASE A MINIMUM OF $8.00 IF YOU ARE ONLY PURCHASING HAIR TIES!*************